Vendor Management Offering
Vendor Selection
We work with over one thousand vendors that serve investment management and other financial firms. This culminates into hundreds of thousands of data points that we can help you utilize for conducting vendor due diligence. We help you choose the right vendor, matching their strengths with your business needs. Our subject matter experts and account managers will analyze your firm and suggest the vendors that would best fit.

Contract Review and Negotiation
Quadrangle reviews your vendor contracts and benchmarks terms using our extensive database. Financial, economic, and legal subject matter experts coordinate with your vendors and negotiate preferred terms. You will know the strength of your contract terms and be able to make custom reports to compare contracts.
Organization and Storage
We securely store your vendor contracts and documentation on the QDS Platform, accessible from anywhere at any time. There you can view term-by term reports benchmarked against our database; you can also customize your own reports to compare specific terms across service providers. Alerts for contract termination and renewal dates are available on the same platform and link directly to Outlook.
Audit/Tax
Consultant
Compliance
CRM
Cyber Security
Data Provider
Data Warehouse
Expert Network
Fund Administrator
Independent Director
Investor Portal/VDR
IT
Legal (onshore and offshore)
Outsourced CFO
Outsourced Trading
PEO
Process Agent
Professional Services
Proxy Firm
Public Relations
Real Estate
Recruiting
Research
Risk Management
Third Party Marketer
Trade Systems
Treasury Systems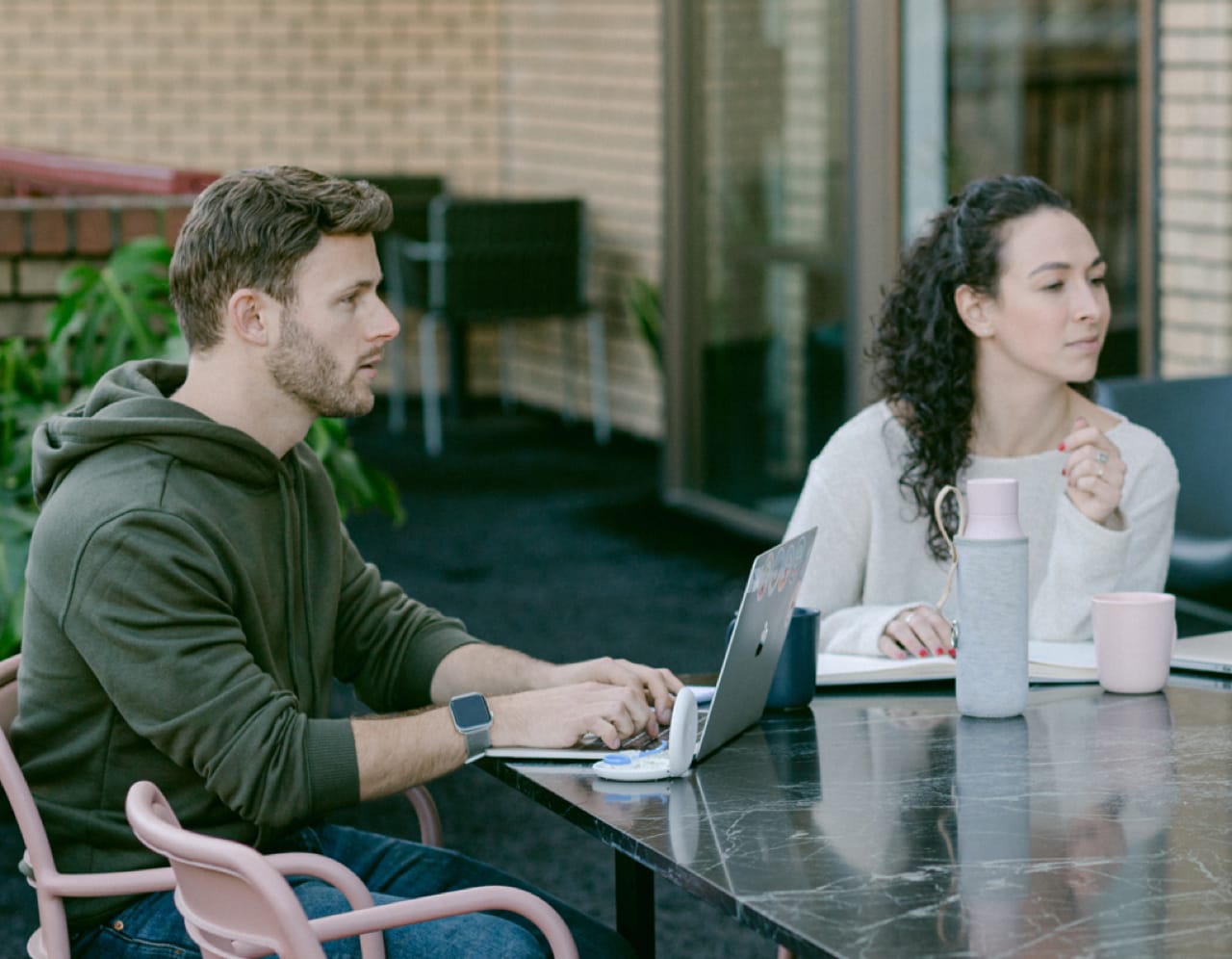 Quadrangle
We provide a comprehensive, customized solution for vendor management. Our subject matter experts are capable of negotiating any vendor contract. We can also store all your vendor documents, reports, data, and alerts on our QDS Platform. Quadrangle helps you simplify and improve your vendor management, all in one place.